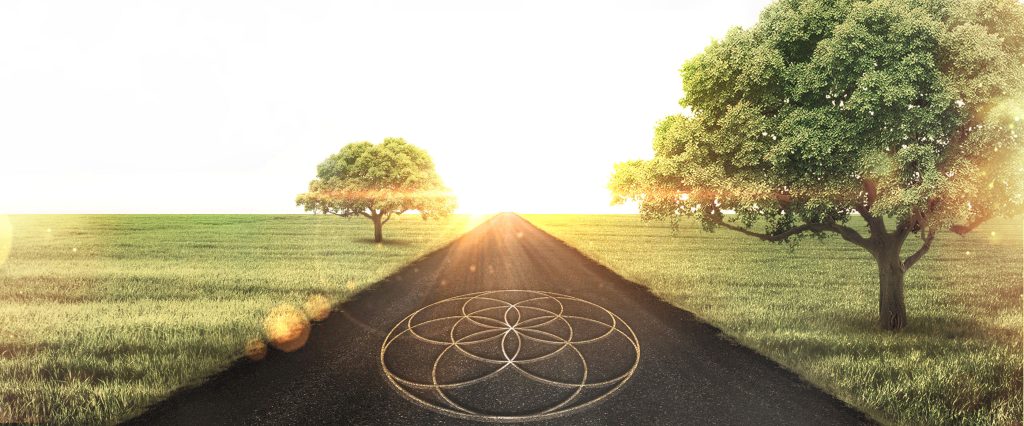 The path to Enlightened Organisation
Mastery 1-1 Business Coaching assists entrepeneurs to expand into the New Leadership
Learn how to build your organisation based on a DNA blueprint system.
Create aligned structures and a professional heart core valued culture in your daily internal and external communication.
Connecting, inspiring and navigating your own results in alignment with Purpose.
Learn how to gain more awareness and insight into yourself and to increase your autonomy and leadership.
For professionals, independent entepeneurs or organisation and team leaders.
This Package contains:
Acces to the House of Evolution University
4 sessions of 1-1 Zoom Business Coaching sessions in a private room
4 Courses of Mastery material opening before each session
Mastery Templates and Tools
Recorded Zoom teaching sent after each sessions
Duration: 1 hour each session
Package Costs: 450 euros including study material